---
Enterprise Architecture as a Service
Designing your future organisation
Enterprise Architecture Consultancy
---
---
Enterprise architecture provides the backbone of strategic change and transformation. It creates clarity about the future systems, processes and capabilities that support and enable strategic change. It also creates the supporting framework within which agile iteration and innovation can thrive.
Lack of strong architectural involvement in strategic change leads to rudderless, ineffective change that is significantly more expensive and time consuming.
Our enterprise architecture consultancy (also called Architecture as a Service) is designed help set clear outcomes, the roadmaps, the detailed change states that supports strategic change. We support the full life cycle of architectural disciplines from strategy support, blueprinting, roadmap design through to supporting programmes and projects delivery.
We can provide our services either help develop specific pieces of work, or on an ongoing basis as required to suit your needs and budget.
---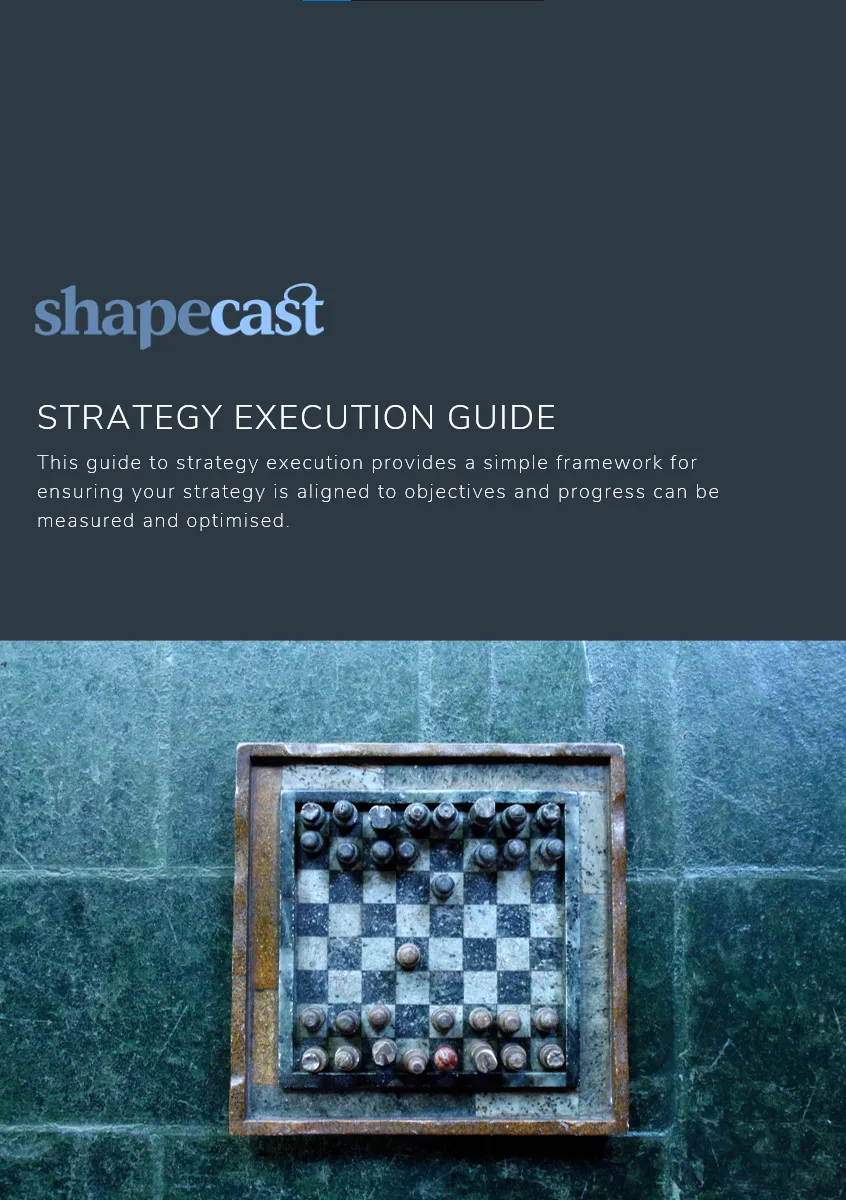 ---
Free Strategy Execution Guide
---
Download your free Strategy Execution Guide which includes a complete method for creating and a high performing strategy execution plan linked to objectives.
---
Consulting delivery models
---
---
We offer a range of support models for architecture including the following specialist, highly trained resources to support your existing teams or we can provide architectural services to support specific projects or requirements.
---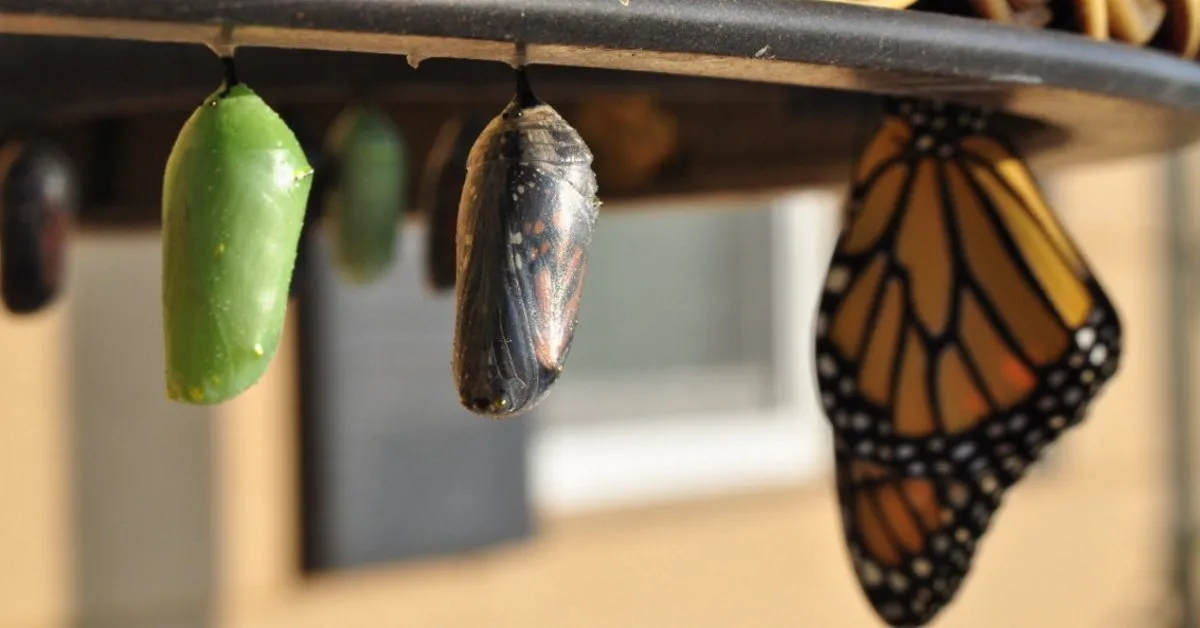 ---
Outcome-based enterprise architecture
---
If you need support for a specific project, initiative or programme , we can provide architectural teams with success-based outcomes.
This type of engagement starts with a clear brief and desired outcome that we can help shape with you if required. We then manage the outcome and delivery to your time and budget.
---
---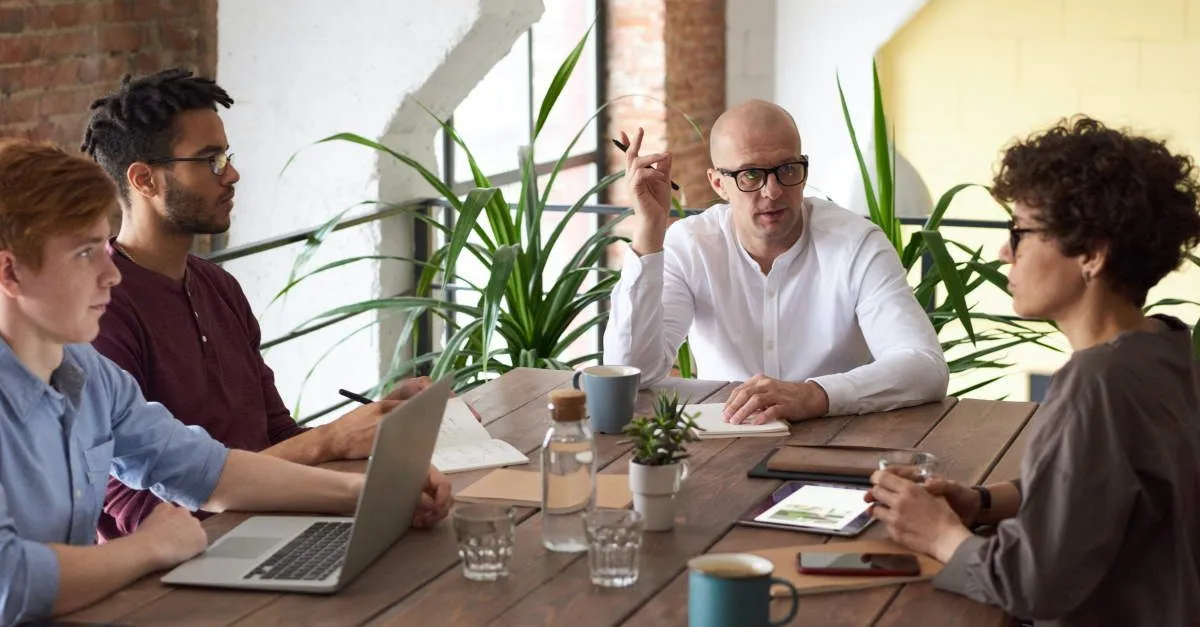 ---
Embedded architecture resource
---
We can offer our highly qualified, vetted individual architects or whole teams to support and compliment your existing in-house teams for a single project or longer-term engagements.
---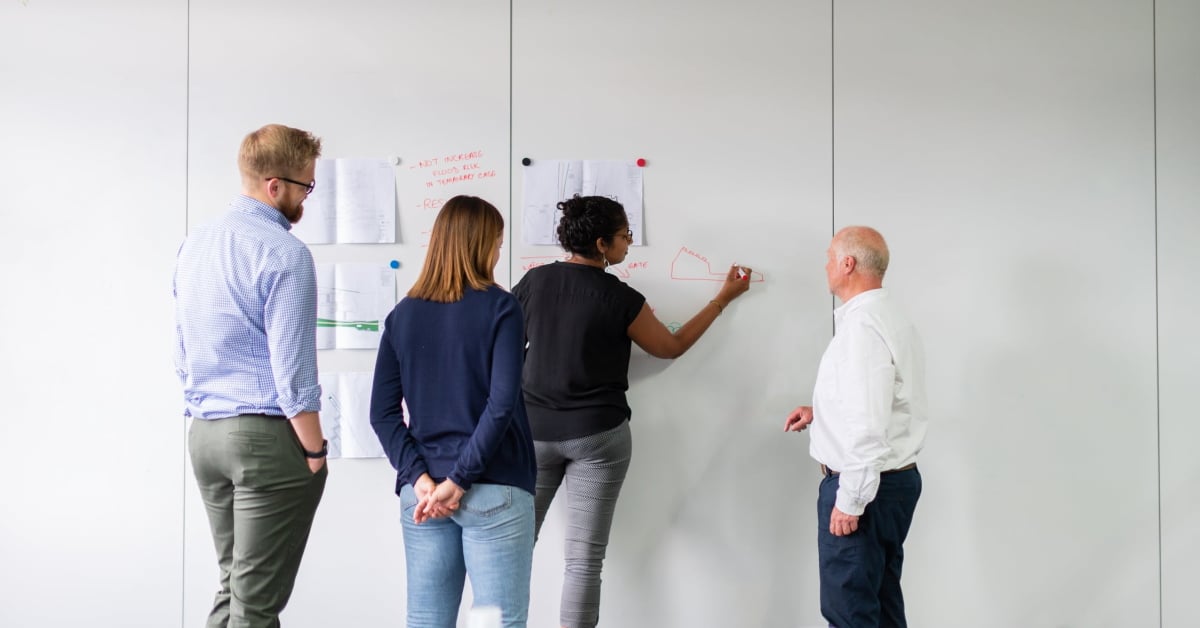 ---
Capability building and managed services
---
We support the design, and development of architectural capability in your organisation. This includes building solution, integration, data and enterprise architecture functions.
Once designed, we can operate these functions until embedded then help hand capability to internal team so that the capability of embedded in your organisation.
---
---
Read more details about our multi-year architecture led transformation and capability build with the global brand Christie's.
---
Ready to accelerate your architecture capability?
---